---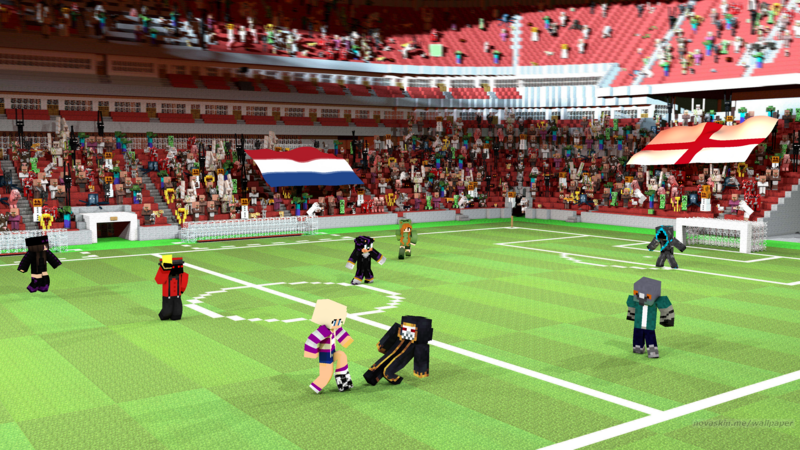 Chicken Football: Season 1!
Welcome to the 1st season of Chicken Football! After a few months of break, we are back with a bigger tournament and bigger prizes!
---
What is Chicken Football?

Chicken Football is a 1v1 SM/Donator+ event that is played on a field in flat. You and your opponent will receive a knockback II sword which you will use to hit an immobile, immortal chicken to each other's goals. Every match will have a duration of 10 minutes. The winner is determined by the number of goals after each match.
FAQ and Rules:

...